If you or your organisation would like Merridy to speak at a public event or fundraiser, please make contact through her literary agent:
CURTIS BROWN
Ph +61 2 9331-5301
info@curtisbrown.com.au
OR her actors' agency:
LIBERTY ARTIST MANAGEMENT
Ph +61 2 8386 8245
info@libertyartistmgt.com.au
Otherwise feel free to send a message to info@merridyeastman.com or via my Facebook page.
Cheers!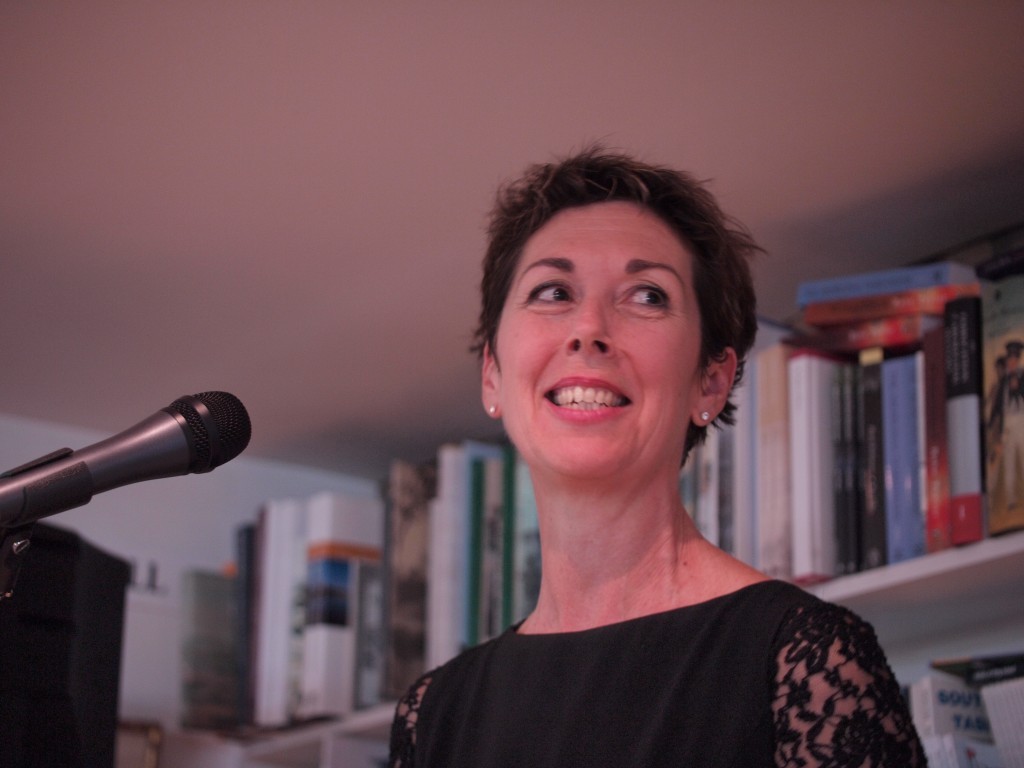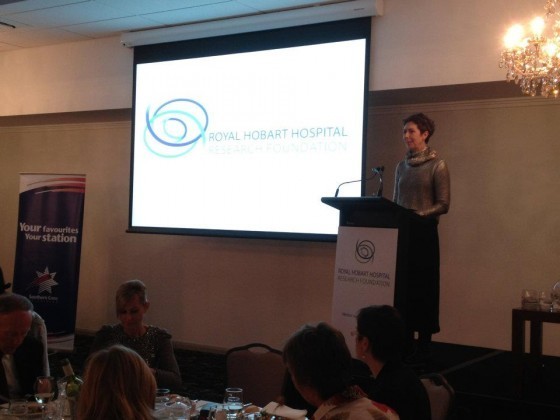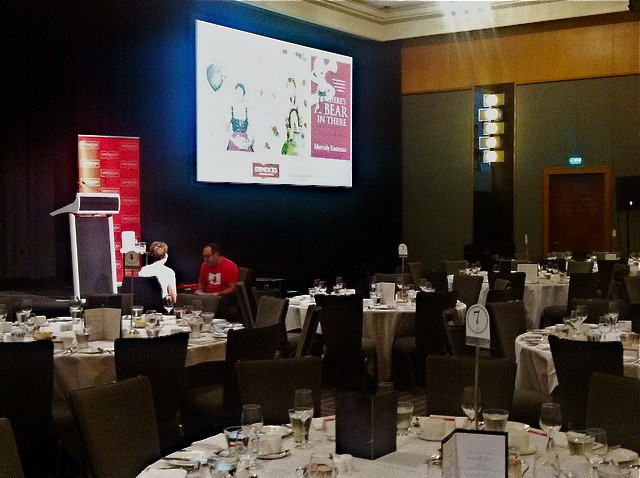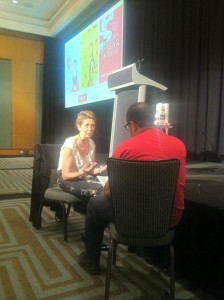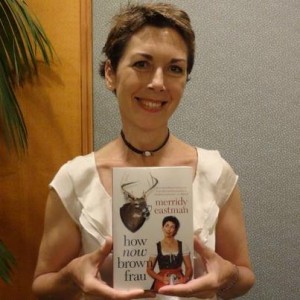 For the broadcast of my Dymocks Literary Lunch (February, 2013) click here.