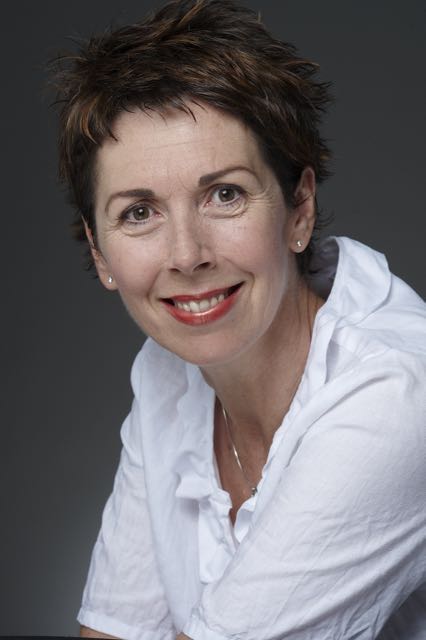 Merridy Eastman is a best selling author, actress and mum who lives in Sydney, Australia.
As well as being a former Play School presenter, Merridy is familiar to Australian television viewers from her major roles in Neighbours, Blue Heelers, Always Greener, and Packed to the Rafters.
A NIDA graduate, Merridy has performed in theatrical productions for the Melbourne and Sydney Theatre Companies, among others, and spent several summers leaping about botanical gardens across Australia, bringing Shakespeare to the masses.
She most recently toured in the popular new Australian comedy The Appleton Ladies' Potato Race! and can be seen in February 2022 in Hand To God at The Old Fitzroy in Sydney.
Merridy is currently writing her fourth book, I Knew We Weren't Spanish!, about the discovery that her great-great-grandfather was not a pirate, but a Worimi man from Paterson, New South Wales.